"This man is
incredible!"
"One of the most prolific and highly respected magicians in the world today."
Bill Abbott is the creator of original magic illusions featured on: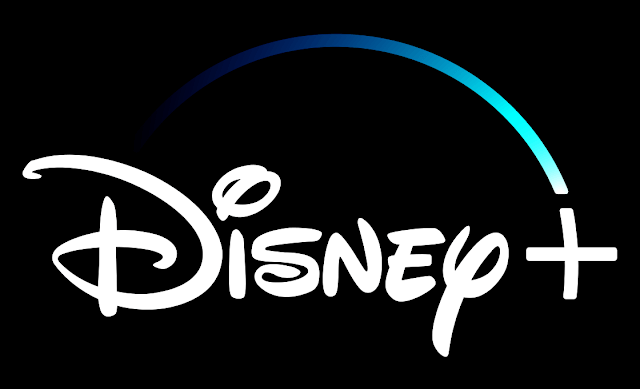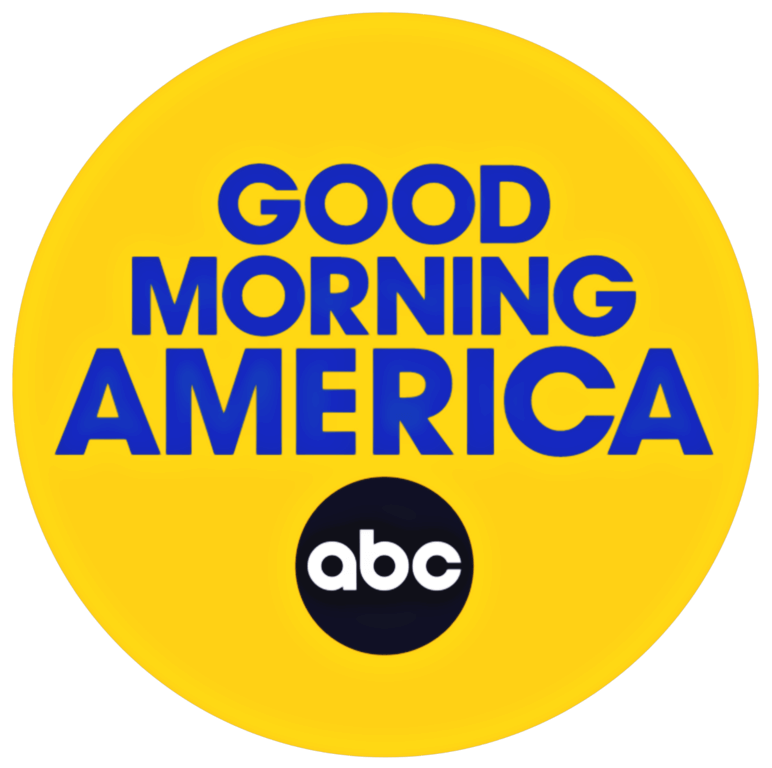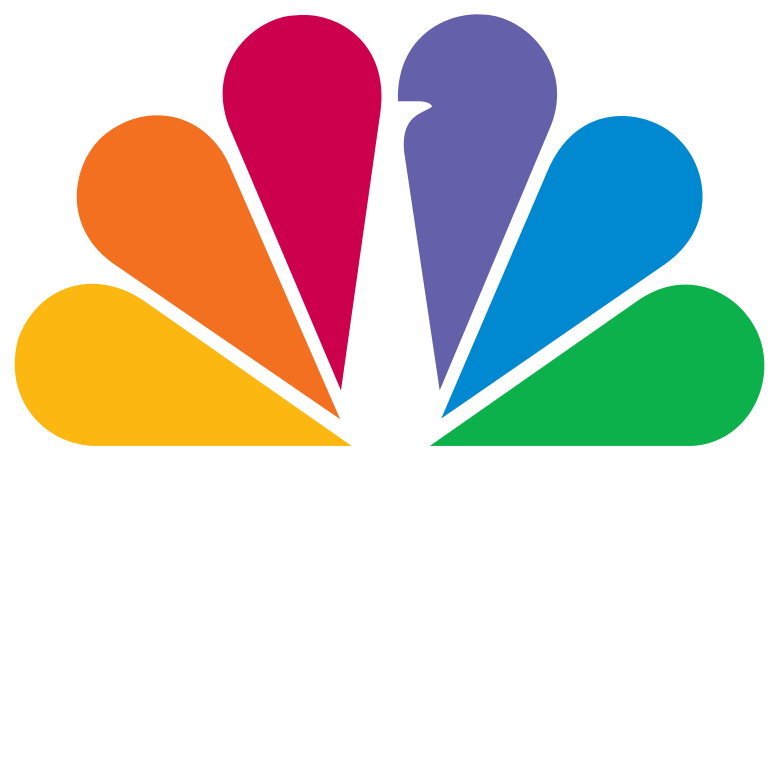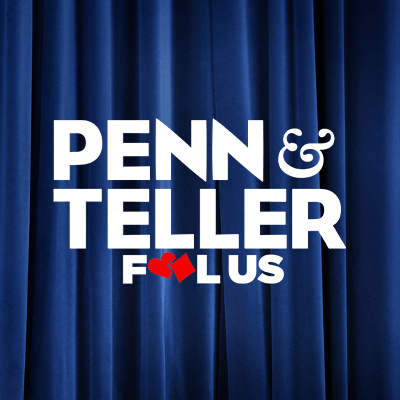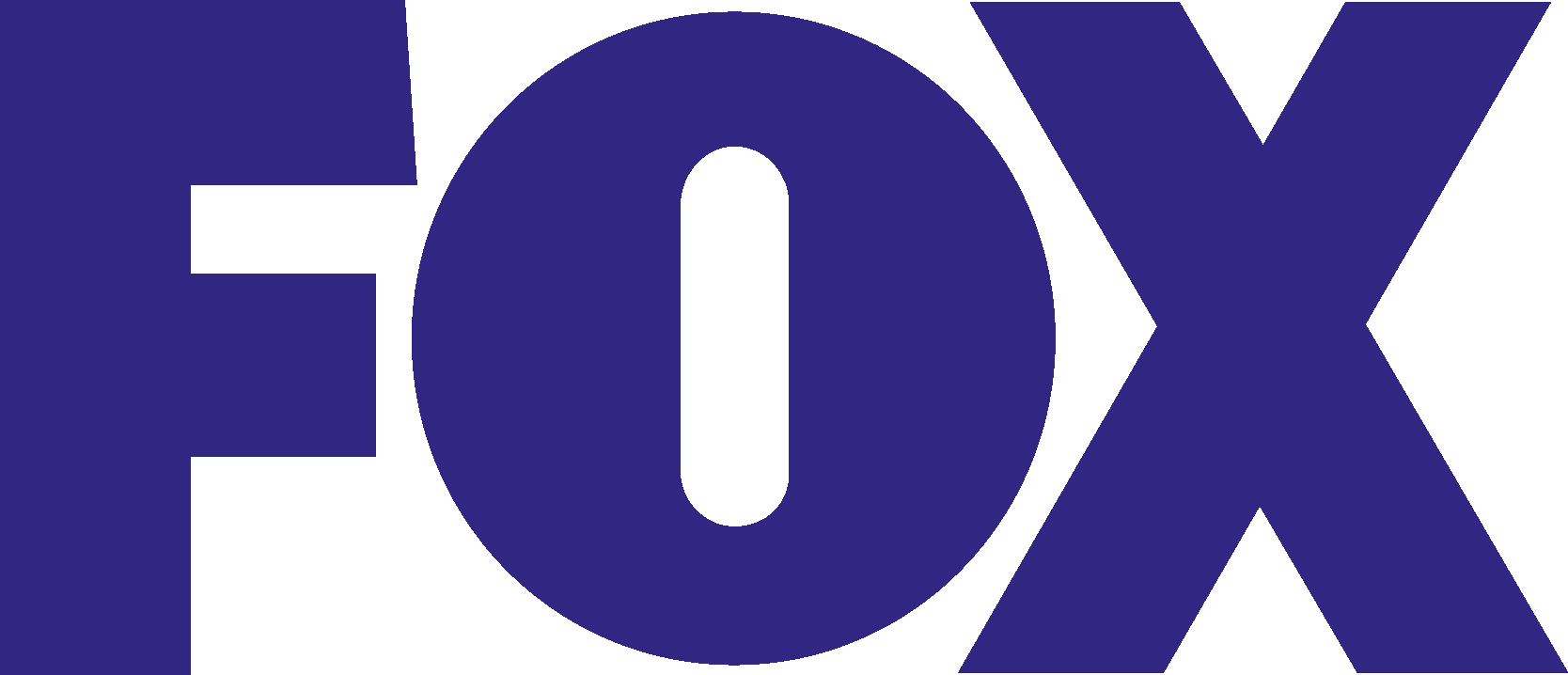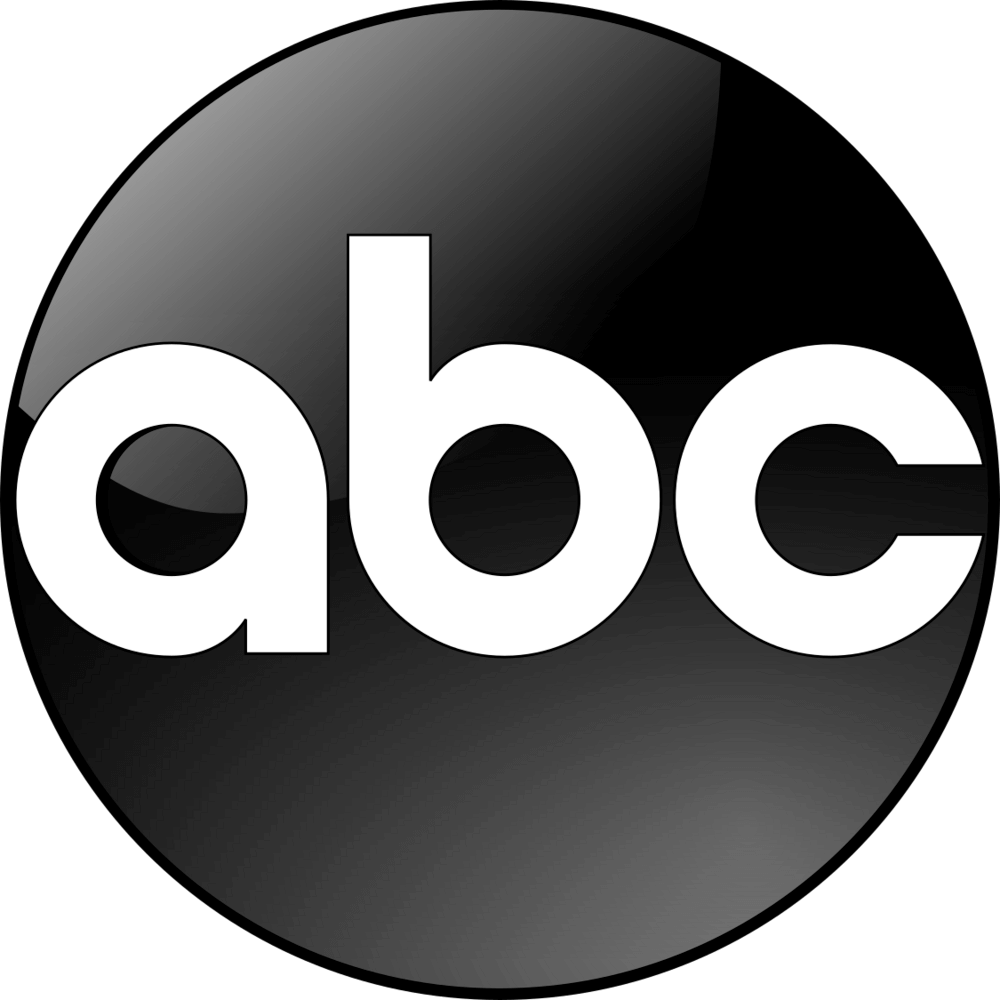 Bill Abbott is an entrepreneur, magician and most of all a showman. Recently named Canadian Magician of the Year by the Canadian Association of Magicians, Bill Abbott has performed over 5000 shows in 11 countries.
Bill Abbott was born in Toronto into a musical family and entertained his first audience at five years old. After graduating university with degrees in psychology and sociology Bill developed into a sought-after corporate entertainer performing magic and mentalism at events for Fortune 500 companies around the globe. Locally Bill became a fixture at the Toronto Film Festival movie premieres entertaining celebrities, dignitaries and film industry superstars.
Author of 9 books and 40 online articles, in addition to 49 products created exclusively for professional performers, Bill Abbott has developed a popular and critically acclaimed instructional performance arts based production company. BAM (Bill Abbott Magic LLC) is an internationally recognized production company that equips, instructs, motivates and inspires thousands of professional performers around the globe. www.billabbottmagic.com
After relocating to St.Augustine, Florida Bill has spent the last few years headlining the most exclusive boutique venues across the U.S. including performances at the Chicago Magic Lounge, The House Of Cards in Nashville, Tennessee, Mystique Dining in La Jolla, California and The World Famous Magic Castle in Hollywood, California.
Most recently Bill has partnered with hotelier Richard Kessler to create a one-of-a-kind boutique magic show experience within St.Augustine's most luxurious hotel the Casa Monica Resort & Spa, called the Magic Hideaway. www.magichideaway.com